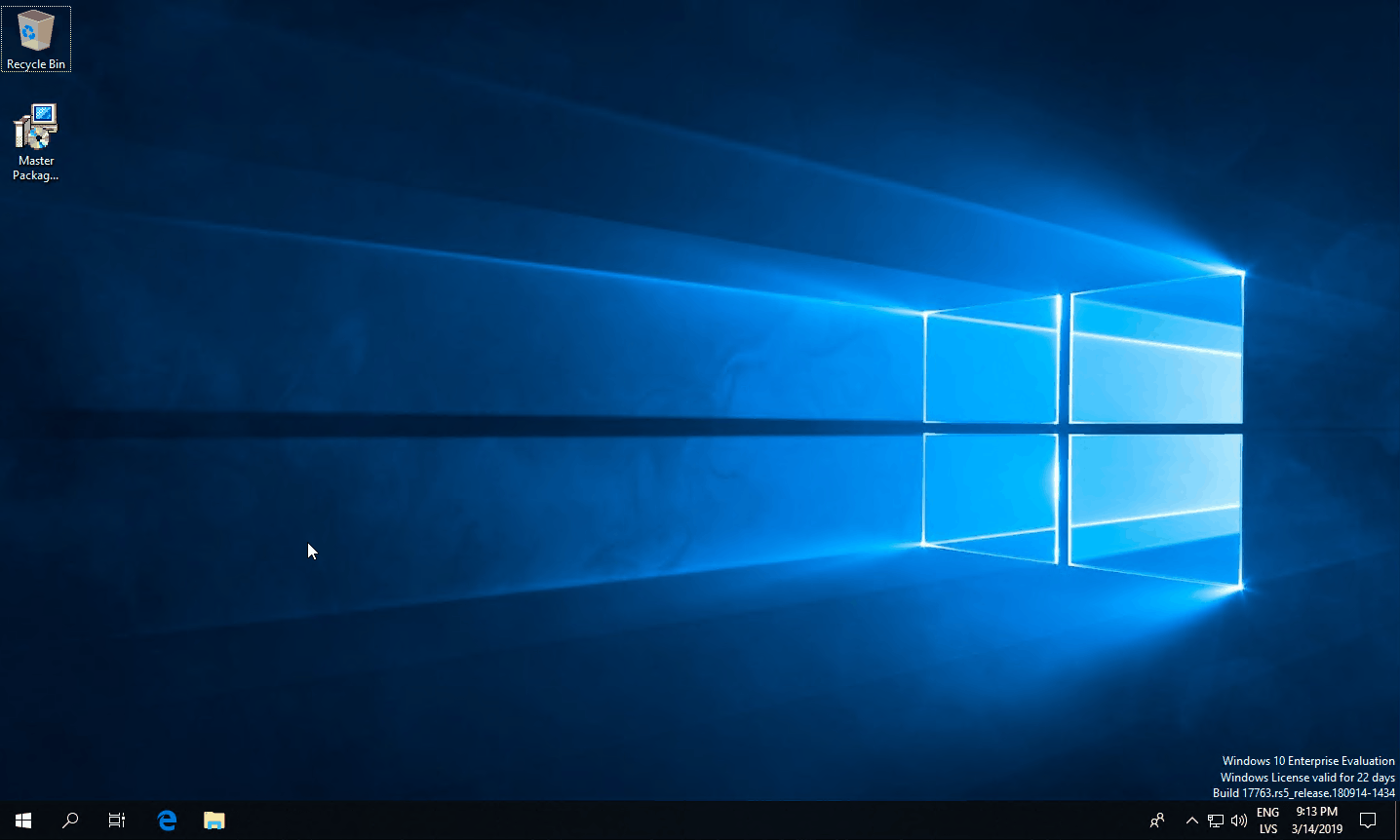 Today we are announcing Master Packager Standard to be accessible by anyone for FREE (previously €299).
For more than 4 years, we have been working on solving packaging issues we and others experienced as application packagers and IT admins. In past, we noticed a lack of access to affordable packaging tools that could handle large MSI files, provide a simple user interface that doesn't require months of learning and have the best table editor we have ever seen. We think we made it.

Today Master Packager is an application packaging tool that helps IT admins to become Master Packagers. We can proudly say that Master Packager Standard has the richest set of features for MSI creation and editing that currently available in the market for free.
The full list of Master Packager Standard features can be found here.
The Master Packager Team